Tis the season of spreading love, cheer and tremendous wines from the Languedoc-Roussillon! We were fortunate enough to meet with Decanted: The Wannabe Wine Snobs Podcast and The Puget Sound Business Journal to share our story!
Here is what they had to say: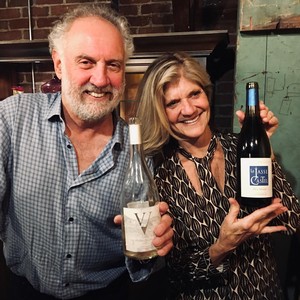 Decanted: The Wannabe Wine Snobs
"The Princess and The Bear is a new wine club and online shop in Seattle that showcases curated, boutique wines from the LANGUEDOC-ROUSSILLON region in France. Carol Bailey (The Princess) and Steve Medwell (The Bear) are Seattlites who moved to the Languedoc and fell in love with the small, premium producers. They are the ONLY importer of these wines into the US. Prices? Many bottles are sub $20.
Got to love wonderful people bringing what they adore to the masses."
.
Puget Sound Business Journal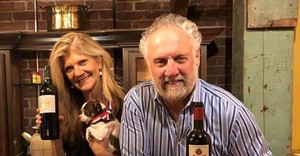 :
The Princess and The Bear wine club cancels Seattle couple's retirement (Read the full article here)