Wine Clubs
Are you ready to start your own journey of discovery and support a truly extraordinary group of artisanal 'root to sip' winemakers?
Explore the sunny, sumptuous flavors, textures and aromas of the Languedoc-Roussillon region of France with wine selections designed to excite your palate-delivered straight to your door!
Join a club and receive quarterly shipments of a small selection of wines chosen by our founders from hundreds of wines tasted each year. Each wine is made by an independent, root to sip, winemaker, meaning they tend their own vines in addition to making their own wines. Our wines are only available online in the US through our website. Each wine in our club shipments comes with an original Princess and Bear recipe, paired to perfection, and available only to our wine club members. This is more than a wine shipment — this is our way of sharing our table, and our love for entertaining, with you. Party in a box!
Our wine club members have first access to all of our premium wines. After club shipments go out, extra bottles are released to the public for sale on our website. We purchase limited quantities of each wine. Club membership is the only way to guarantee that you'll get the most sought after bottles, every time.
We offer three collections, named in homage to key features of the region's fabulous and unusual history.
Choose your Collection below:
Amphora Collection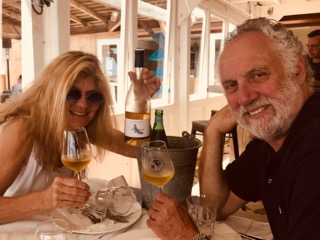 4 Bottles
$88 every 3 months (+tax)
Free shipping*
This collection includes:
An interesting and delicious mix of red, white, rosé and an occasional sparkling, totalling 4 wines every 3 months, with most selections EU certified organic
Complimentary Shipping
15% off bottle orders from our online shop
Exclusive access to wines before they are offered to the public via emails to club members
Free cancellation at any time
Tastings included for members and their guests
Tasting notes from a Languedoc sommelier
Original recipes created for our club members for each wine in club shipments
Serving suggestions for casually entertaining guests or wine gift giving
The Amphora collection is created for wine enthusiasts who want a "tasting room" experience of the incredible variety of grapes and terrior the Languedoc-Roussillon region has to offer. Learn More.
Cathar Collection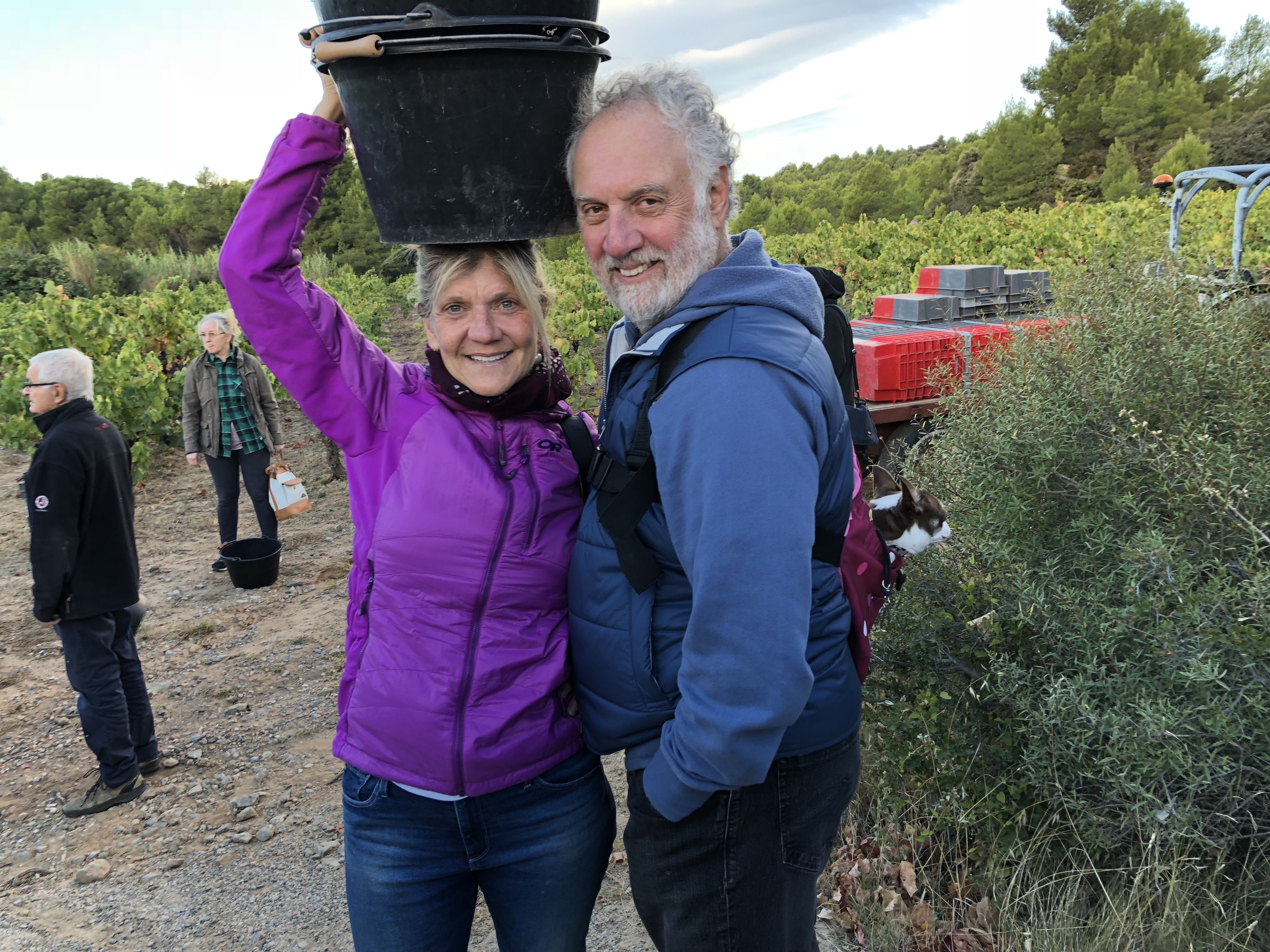 9 Bottles
$198 every 3 months (+tax)
Free shipping*
This collection includes everything offered in the Amphora PLUS:
The selection kicks it up a notch - take a step beyond the Amphora collection, with a deeper dive into the region introducing a broader range of grape varietals and terroir, totalling 9 bottles every 3 months
Exclusive semi-annual Zoom meetings with the founders, Carol and Steve, alongside local sommeliers, wine makers, and/or chefs of the Languedoc-Roussillon region
The Cathar collection is more than a tasting — it opens the door to discovery of exceptional wines, made with passion.
"New world" freedom, in the most exciting "Old world" region of France. Learn More.
Mediterranean Collection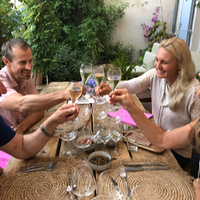 12 Bottles
$298 every 3 months (+tax)
Free shipping*
This collection includes everything offered in the Cathar PLUS:
A selection of premium Languedoc-Roussillon wines unavailable anywhere else in the US including red, white, rosé, and a sparkling or fortified wine (VDN) guaranteed to defy expectations and delight the senses, totalling 12 bottles every 3 months
Once a year Invitation Only expansive wine tasting with aperos (small bites paired with each wine) in the Languedoc-Roussillon with the founders, Carol and Steve, and local sommeliers, chefs and other wine-loving friends
We developed the Mediterranean collection for the courageous and curious connoisseur, eager to learn, push the limits of the palate and thoroughly explore the creations of the best winemakers in the largest wine producing region in the world. We will be your trusted partners and personal sommeliers as you enthusiastically explore this deliciously diverse region and its up and coming, most celebrated and innovative winemakers. Learn More.