Wine Clubs
Are you ready to start your own journey of discovery and meet a truly extraordinary group of artisanal 'root to sip' winemakers?
Explore the sunny, sumptuous flavors, textures and aromas of the Languedoc-Roussillon region of France with wine selections designed to excite your palate!
We offer three collections, named in homage to key features of the region's fabulous and unusual history.
**You may also indicate if you prefer all red wines or no reds in your club allotment once you create a user name.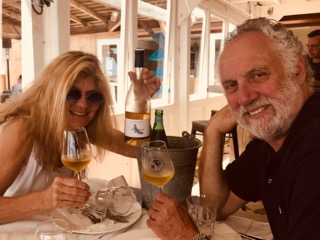 The Amphora collection is created for wine enthusiasts who want a "tasting room" experience of the incredible variety of grapes and terroir the Languedoc-Roussillon region has to offer. Learn More.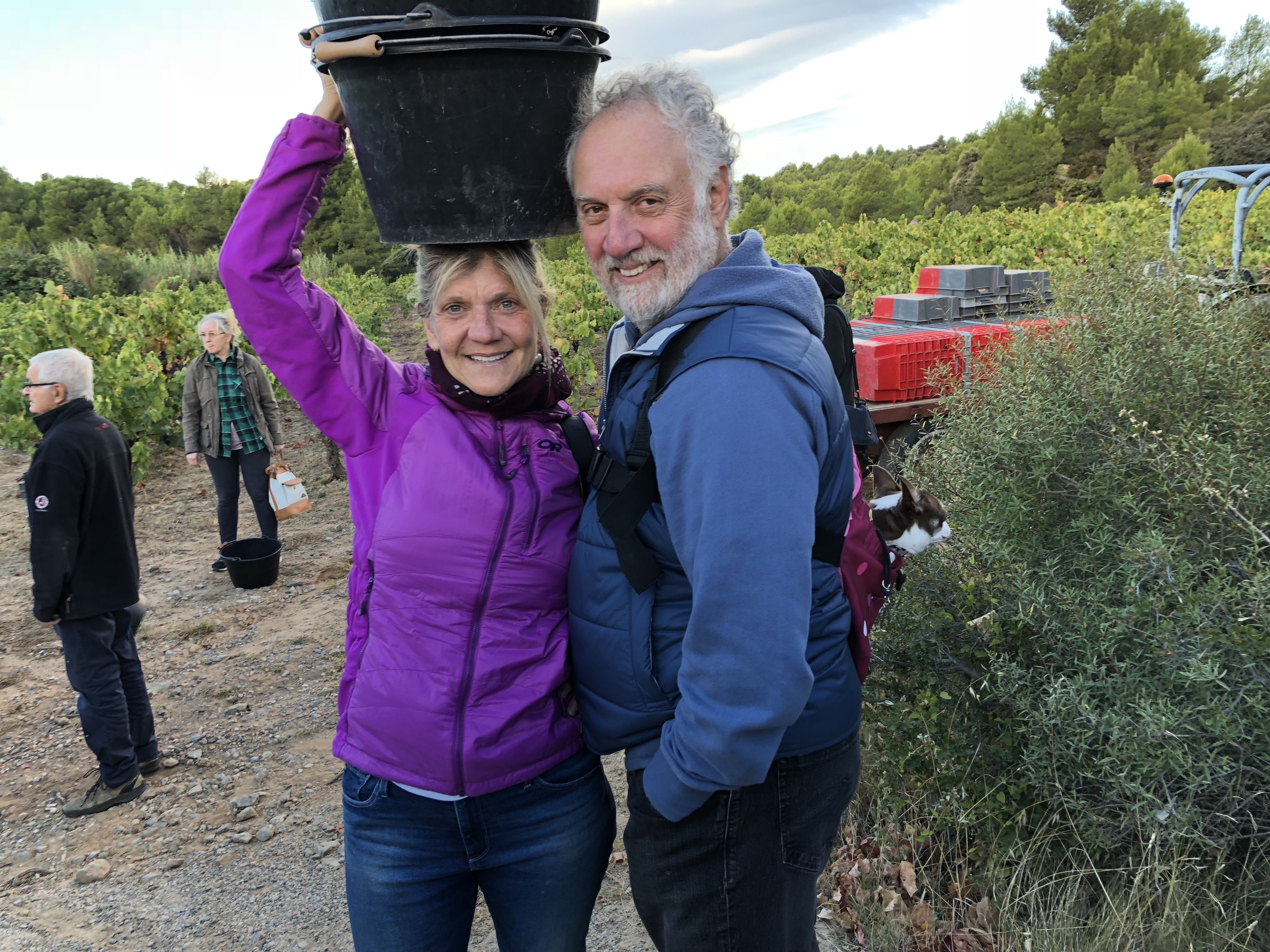 The Cathar collection is more than a tasting — it opens the door to discovery of exceptional wines, made with passion. "New world" freedom, in the most exciting "Old world" region of France. Learn More.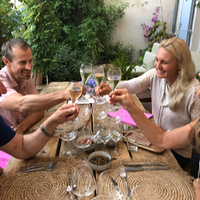 The club includes exclusive benefits, Learn More.
The Mediterranean collection is for the courageous and curious connoisseur who is eager to push the limits of the palate and thoroughly explore the creations of the best winemakers in the Languedoc-Roussillon. Learn More.
Our Club Members rave about these additional Wine Club benefits:
Quarterly shipments of delicious and unique wines from the Languedoc-Roussillon. The small selection of wines is chosen by our founders from hundreds of wines tasted each year. (Custimization options available for those that would rather enjoy an all white or an all red collection.)
Root-to-Sip Wines: Each wine is made by an independent "root-to-sip" winemaker, meaning they tend their own vines in addition to making their own wines. Half of our wines are made by female winemakers.
Discounts on all bottle purchases from our online store and in our tasting room, including gifts to friends or colleagues.
Invitation Only Virtual Tastings and Trainings with sommeliers, winemakers, our founders and other special guests connected to the Languedoc-Roussillon region.
Exclusive First Access to the small quantities of each wine we import. Our wines are only available online in the US through our website.
Free Shipping on orders that contain 12 bottles per box (non-club members pay standard shipping).
Exclusive Club Recipes and food pairing ideas for dishes to pair with club wines. Our club shipments come with original Princess and Bear recipes, paired to perfection, and available only to our wine club members.
Detailed Tasting Notes from our team for each club wine, including suggestions for food pairings for entertaining guests or wine gift-giving.
Access to our full-time Wine Club Concierge for wine recommendations and tasting information (206.323.4757 | Kristi Tower kristi@theprincessandthebear.com).
Free Tastings for Club Members and one guest once per month in the Princess & Bear Tasting Room in the South Park district of Seattle, Washington..
Enjoy our Risk-Free Joy-Guarantee: If a wine does not expand and delight your palate, we'll replace the bottle at no cost to you. Simply call our wine concierge (206.323.4757), and she will get a better sense of your palate and will send you a new bottle.
Free Cancellation of your wine club membership at any time.
Party in a box! This is more than a wine shipment — this is our way of sharing our table, and our love for entertaining, with you.