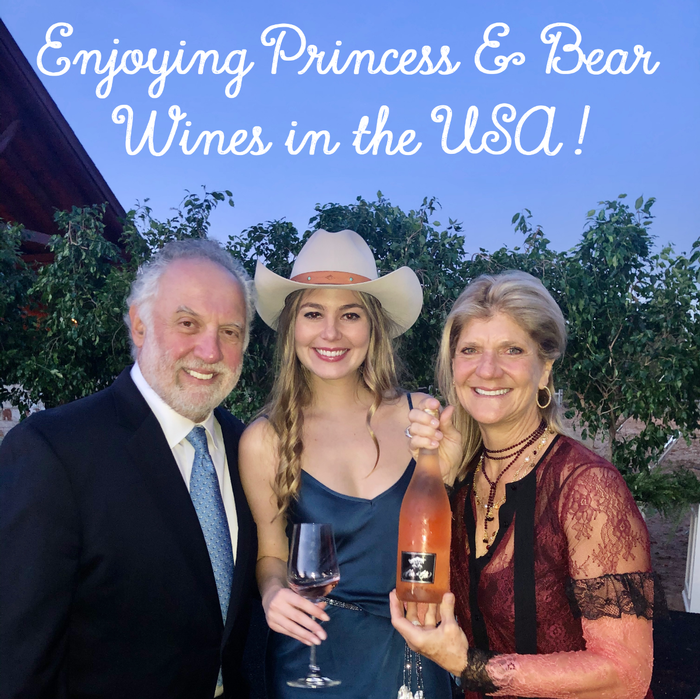 Holiday tip: Rosés are the new turkey wine!!

One of our great joys is making Languedoc rosés, whites, reds and sparkling wines available to you through our online wine shop. We also love sharing these treasures in person, which we were able to do during our recent travels in the U.S. to New York, Texas, and Seattle.

Throughout our travels, we were inspired by the open-mindedness of our fellow American wine drinkers who were so willing to try wines from grape varieties and appellations they'd never heard of.

In Texas, where it was still warm, we shared refreshing Clos D'elle...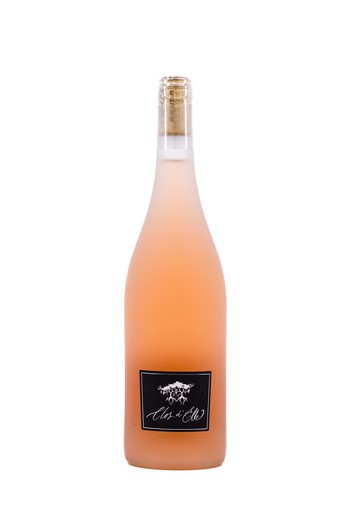 Domaine Clos d'Elle
2018 Entrecoeur Rosé
$12.99
90% Syrah 10% Viognier

This soft peach-colored rosé is made from grapes in the 2nd year of organic conversion—Syrah and, interestingly, Viognier. The result is stunning! Wild strawberry flavors and soooo soft in the mouth.
Perfect with turkey, grilled fish and pork dishes.
In New York Harbor, we set sail with one of our undiscovered rosé beauties, Le Petit Modat Amour, on a cruise past the Statue of Liberty...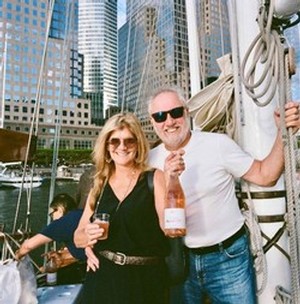 We drink Le Petit Modat Amour all year round because, as everyone knows, "pink is the new white!" :)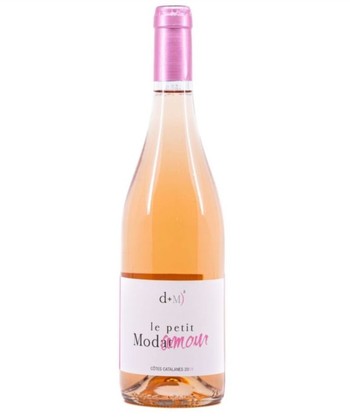 Le Petit Modat Amour is a delicious, organic cuvée reserved for our wine club members.
Not in our wine club? No worries!
We have a selection of equally delicious rosés.
You can learn more about
our wine club here
. We'd love to have you! The club is also the perfect holiday gift for loved ones who prefer experiences over "stuff."
Our last stop was Seattle, home of the Princess and the Bear headquarters and tasting room. We always enjoy raising a glass with Seattle wine lovers. From the very beginning, they've welcomed and enjoyed our extraordinary wines from the SuperNatural South of France!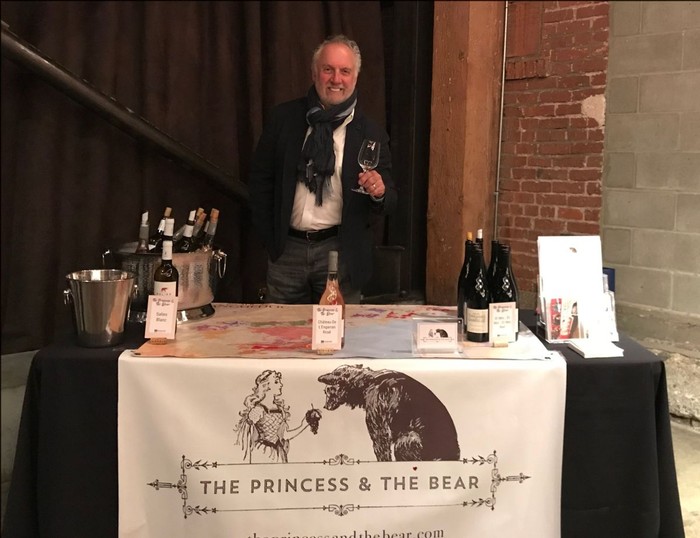 The Bear raising a glass at a recent Seattle tasting event
Everywhere we went, people were eager to taste our wines and learn about the incredible new grape varieties and appellations of the Languedoc-Roussillon, the terroir (ranging from the Mediterranean coast to the foothills of the Pyrenees mountains), and the fabulous renegade wine makers who are driving the region's quality wine renaissance.

We look forward to introducing more of these magical wines to the USA!

A quick reminder to place your Thanksgiving wine order so you'll receive your bottles in time for the holidays, especially if you're on the east coast. We ship wine around the country in refrigerated trucks — and we ship with love! We want your wine to arrive with its full character and taste intact. But this attention to quality means longer shipping times, so please place your order this week.