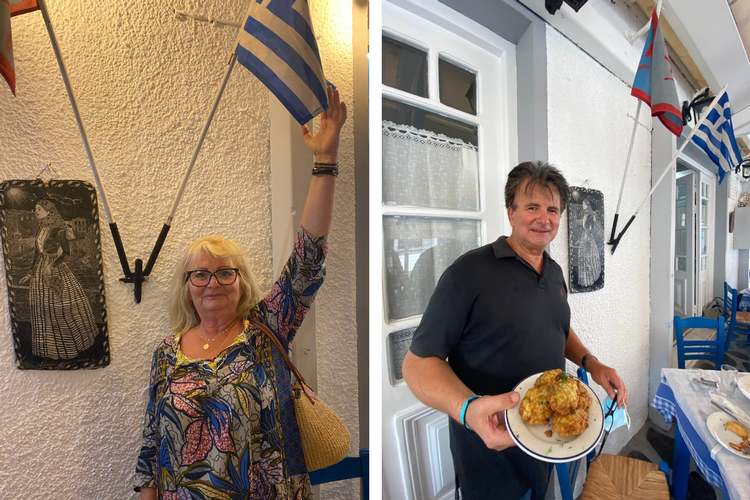 Demetria (left) passed her fabulous zucchini recipe on to her brother, Yannis (right) owner of Bouboulina Taverna. The etching on the wall next to Demetria is Laskarina Bouboulina, the great female sea captain from Spetses.
---
We're blessed to continue our European road trip adventures, both culinary and cultural, while staying safe. This month we visited Greece and the Island of Spetses where we dined at Bouboulina Taverna, home to the Best Zucchini Fritters in The World (we conducted many tests!). We love Bouboulina Taverna not only for the heavenly fritters, but also for its namesake, Laskarina Bouboulina, the great female sea captain from Spetses who led Greece's War of Independence of 1821.
Bouboulina used her fortune to feed and arm the rebels and also to build Agamemnon, one of the largest warships of the rebel army. Her efforts helped overthrow 300 years of occupation by the Ottoman Turks.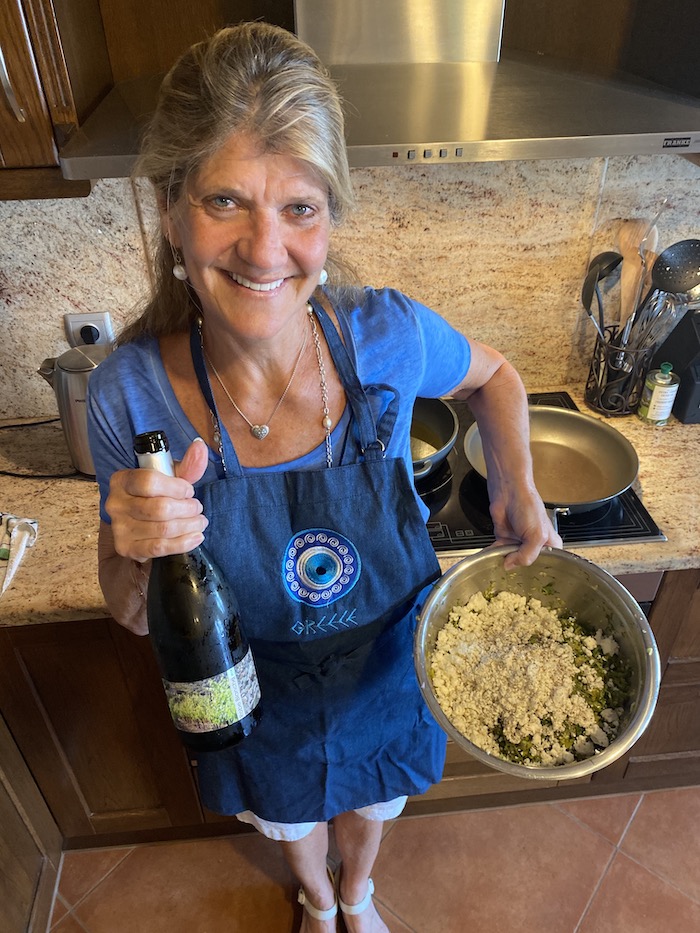 Carol whips up her own delicious zucchini fritter recipe, Robe Blanche in hand.
In honor of Laskarina Bouboulina and our friends at Bouboulina Taverna, we're sharing the Princess' own Zucchini Fritter Recipe. While these fritters may not be the very best in the world, we think they're a close second!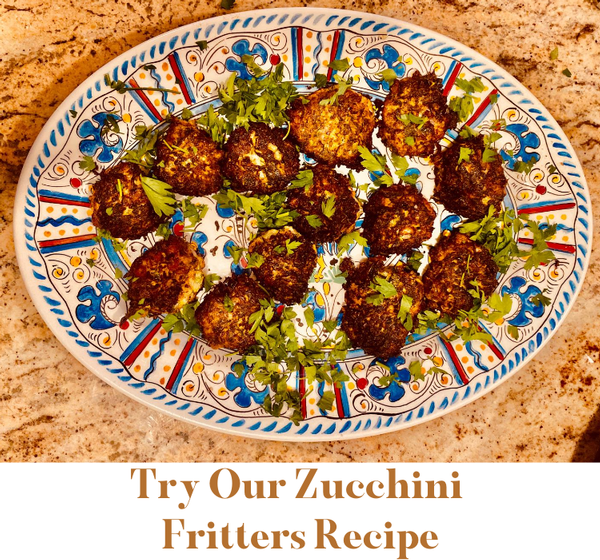 We're also highlighting three incredible white wines, perfect pairings for the fritters or as a refreshing companion for any summer moment, on land or at sea!
2019 L'Indecent
$18.98
100% Vermentino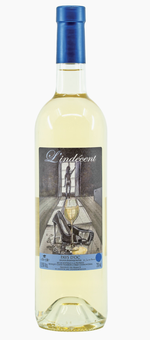 A crisp white wine with a luminous sparkle, this Vermentino bathes the palate in pears and melon with surprising hints of jasmine and grapefruit. The smooth mineral finish enlivens and refreshes. A pure varietal expression of terroir.

2019 Robe Blanche
$18.98
85% Chardonnay, 15% Viognier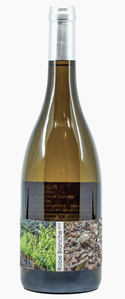 Fragrant white flowers and nice acidity characterize this delicious, all-occasion white wine. The Viognier adds floral notes to the freshness of the unoaked Chardonnay. A lovely, lingering finish!