Discover Languedoc-Roussillon Wines
DELICIOUSLY UNIQUE.
AFFORDABLE.
ARTISAN WINEMAKERS.
Photogallery rendered here.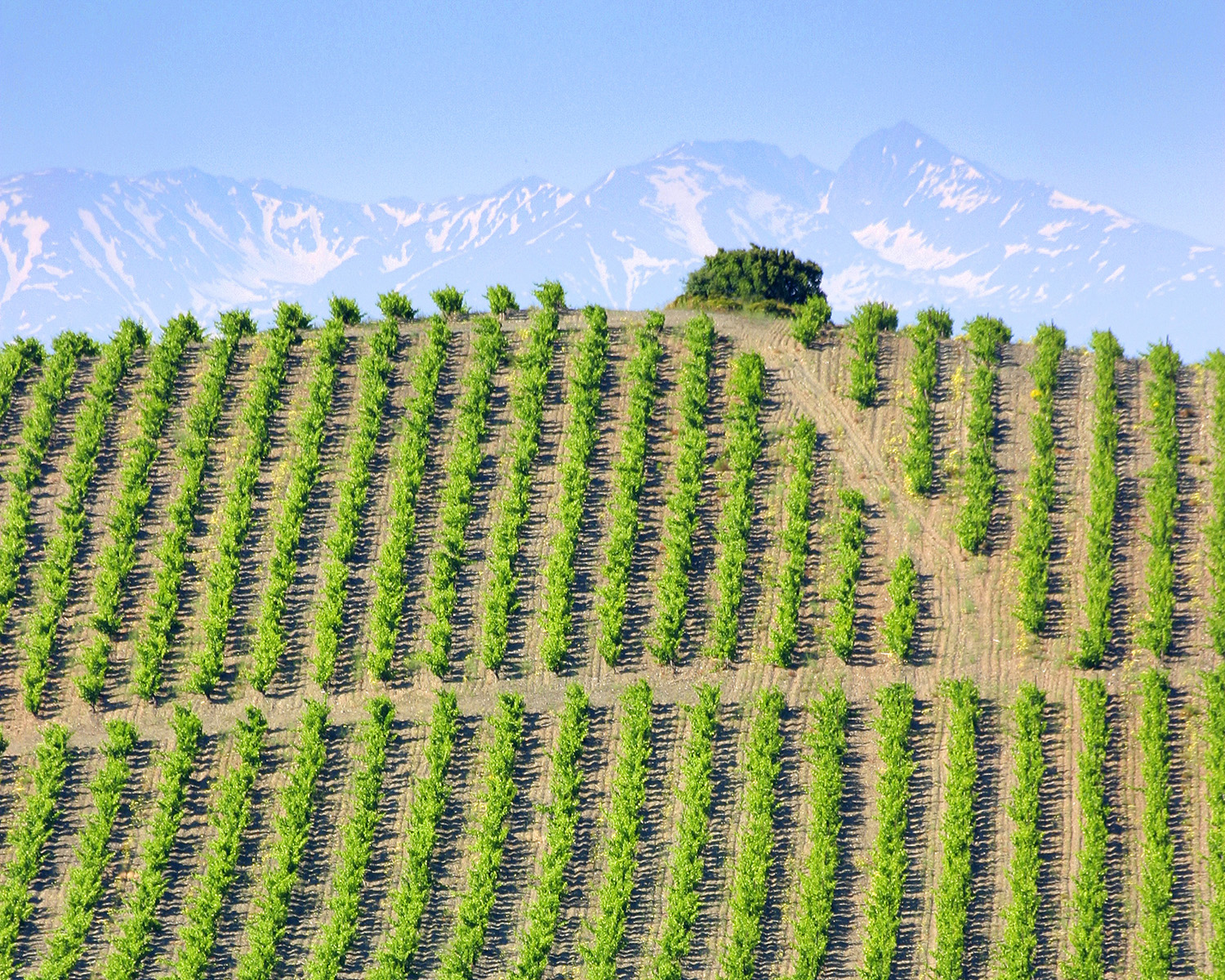 From a uniquely diverse and unspoiled region of France, we are dedicated to delivering these hand selected, small batch wines to your doorstep.
The Princess and The Bear has the only online wine shop and the only wine clubs offering exclusively the small batch, affordable, and uniquely delicious wines of the Languedoc-Roussillon, the most exciting region in all of France.
Our pride in this place brings joy to your glass!