July 5, 2019 | The Princess and The Bear
Boost Your Summer BBQ with Chilled Red Wine [GIFT INSIDE]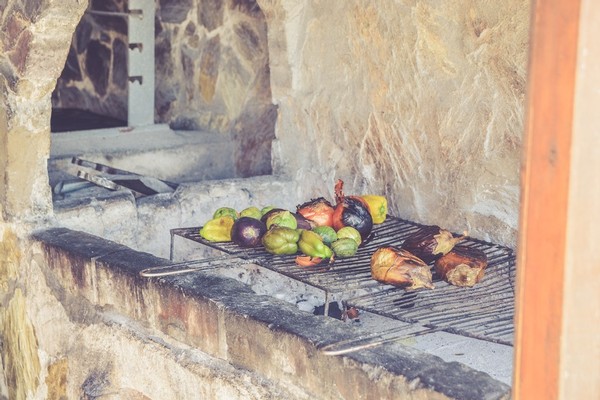 Summer means BBQ season! Time to gather with friends and family to celebrate!
Spread the picnic blanket, fire up the grill, and share delicious wines while this beautiful season is in full swing!

We recommend red wine with many classic summer foods like barbecue, coleslaw, and potato salad (keep reading for the best potato salad recipe ever—really!)

If you're a Princess and Bear Wine Club member, the red wines you've received (La Diva 2015, La Pimpanela, and Grand Saut) are perfect with barbecued meats and chicken, especially when slightly chilled.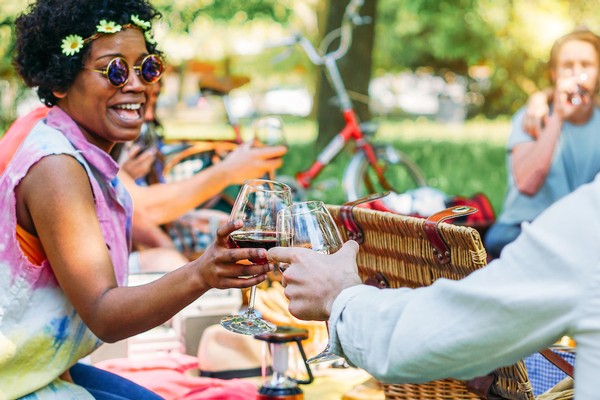 ---
And now, our summer gift to you,
the best potato salad ever!