June 12, 2021 | The Princess and The Bear
South of France Meets South Park Seattle: Our New Tasting Room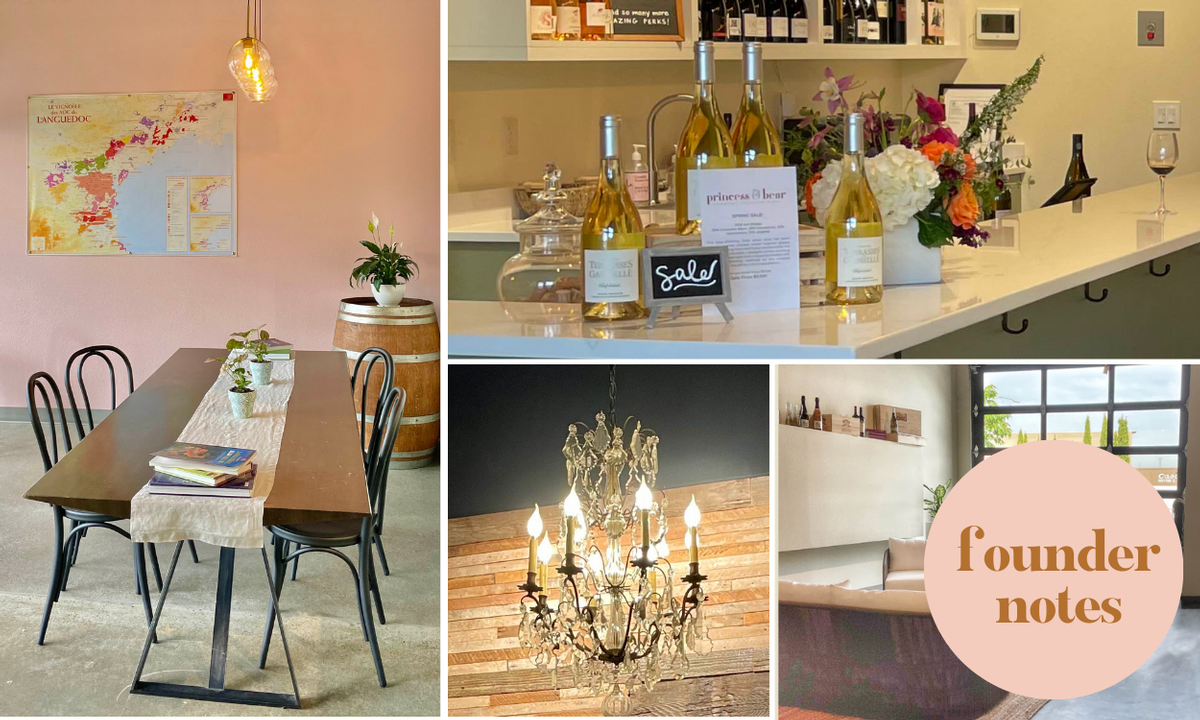 As the country reopens, and folks safely take to the skies, trains, and roads once again, we'd like to suggest a festive, wine lover's option for your itinerary — the grand opening of our new Princess and Bear Tasting Room! The celebration will take place July 8th - 11th.
Our tasting room is located in a boutique village in the Seattle neighborhood of South Park, an area known for its diverse community of creatives, entrepreneurs, and mavericks, reflecting the same independent spirit we admire in our winemakers. So we feel right at home!
---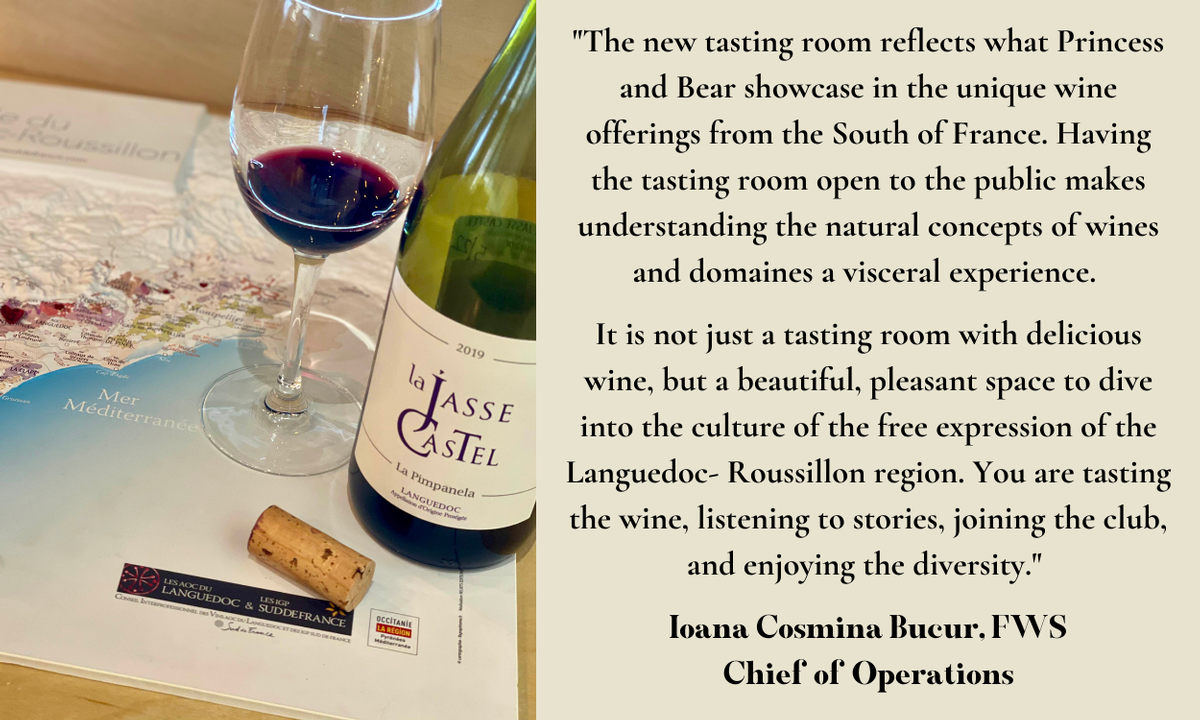 ---
The space is designed to bring the warmth and conviviality of the South of France to Seattle. Patrons are invited to connect, find community, and taste and learn about our hand-selected, small batch Languedoc-Roussillon wines. In the coming months, we'll also offer live music, sales of full bottles, and small bites and noshes!
---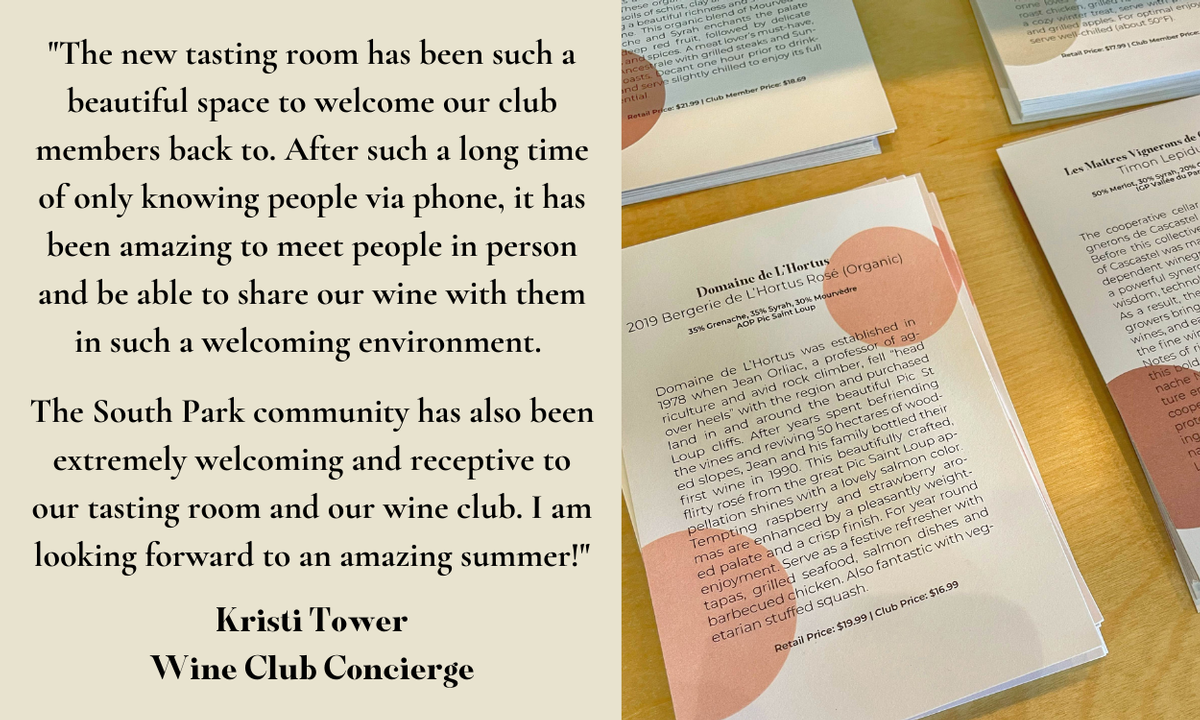 ---
We were also drawn to this location because of the ample free parking. When picking up a wine purchase, you can relax in your car while we bring out your order. When visiting the tasting room, you'll have plenty of time to raise a glass with friends, new and old (with a designated driver of course).
---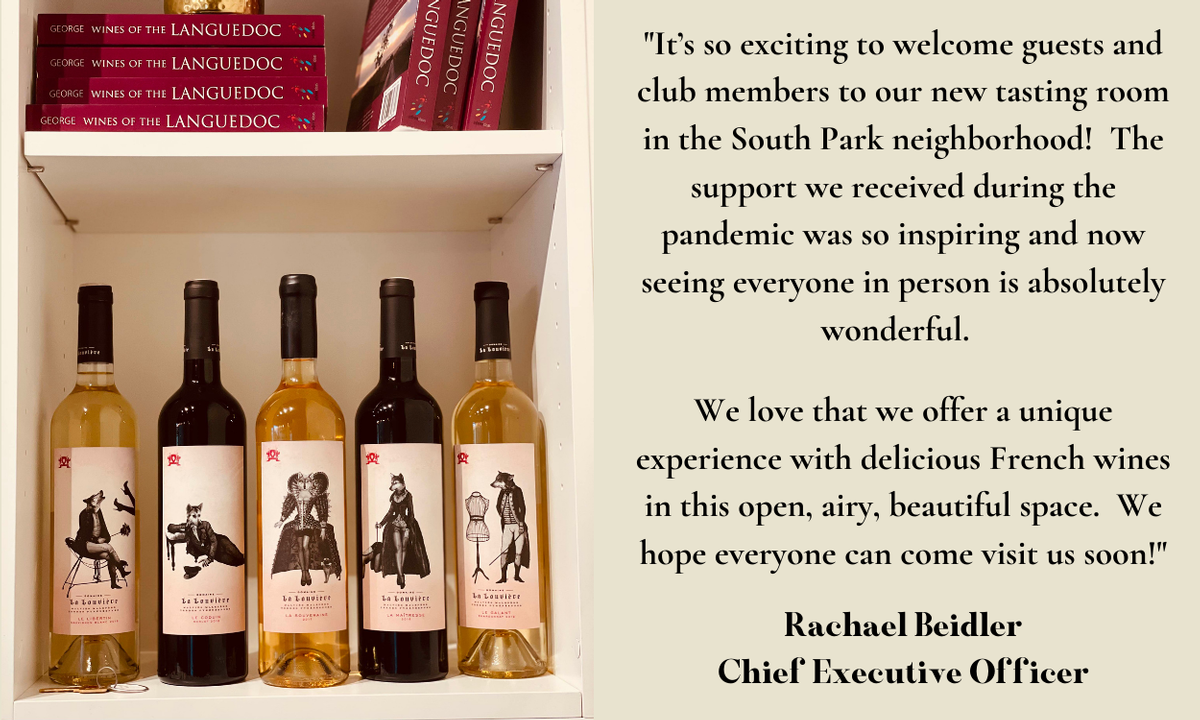 ---
Our tasting room features distinct, well-spaced areas, allowing patrons to be with each other in whatever way feels comfortable. Groups can gather in our tasting bar while Kristi Tower, our wine club concierge, or another team member, shares about the unique grape varieties, root-to-sip winemakers, and rich history of the Languedoc-Roussillon.
---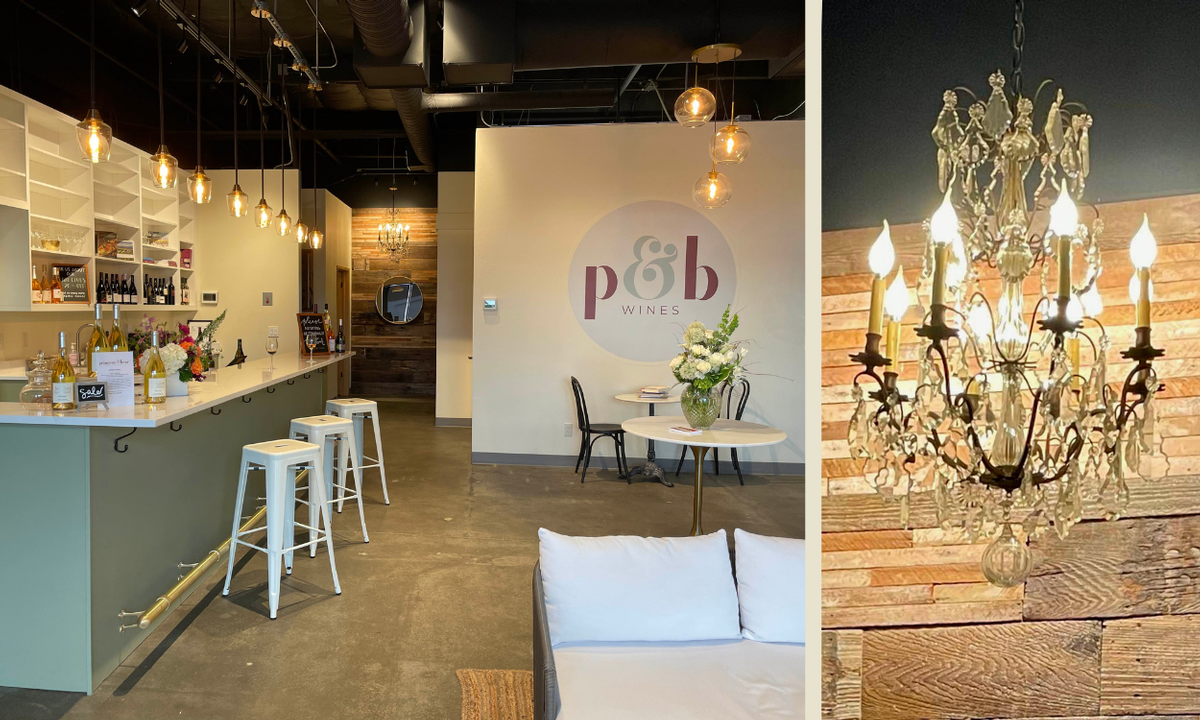 Bar area
---
For a more intimate experience, wine lovers can sit at our bistro tables and enjoy being served by Princess and Bear staff. For larger groups and visitors interested in meeting new friends, our communal table seats eight to ten people. On warm days, outside seating will be available as well.
---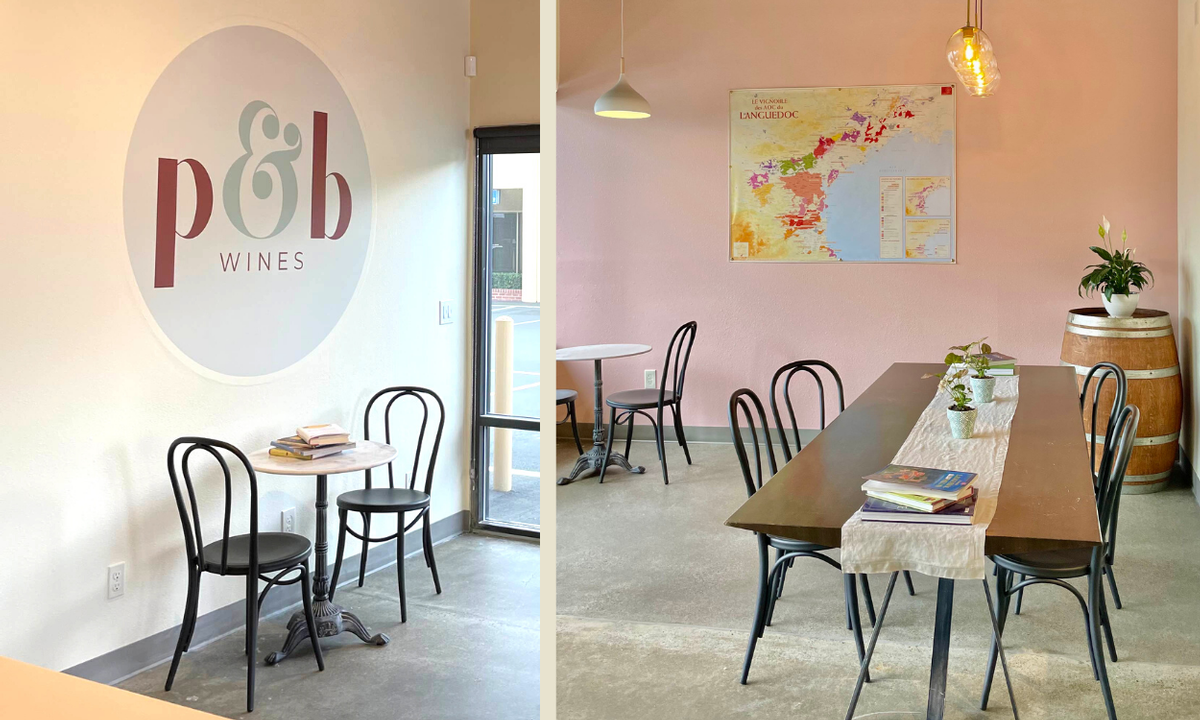 Bistro and communal table seating
---
Our lounge area features a cozy sofa and chairs, perfect for folks in the mood for easy conversation while exploring a new cuvée.
---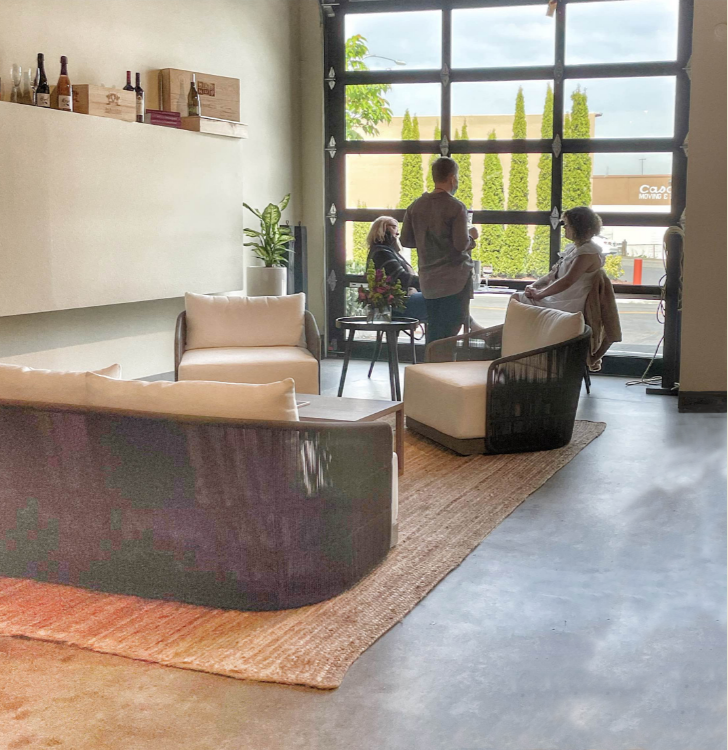 Lounge area
---
After enjoying our tasting room, we suggest wandering next door for a fantastic meal at Osprey Bistro or a small craft beer at Tin Dog Brewery. You can also explore the wider South Park neighborhood which offers a variety of wonderful restaurants, food trucks, and novelty shops.
You're invited to drop by now or for our grand opening celebration, July 8th - 11th. Learn more and book reservations here.
A votre santé,
Carol Bailey and Steve Medwell
Founders, Princess and The Bear Wines