June 9, 2019 | The Princess and The Bear
Recipe Suggestions for Fathers Day [Wine Pairings Included!]
Father's Day is just around the corner and we know you want to make Dad feel special! But before you buy him that 10 CD collection of Dixieland Jazz, we invite you to kick back and consider something simpler and sweeter.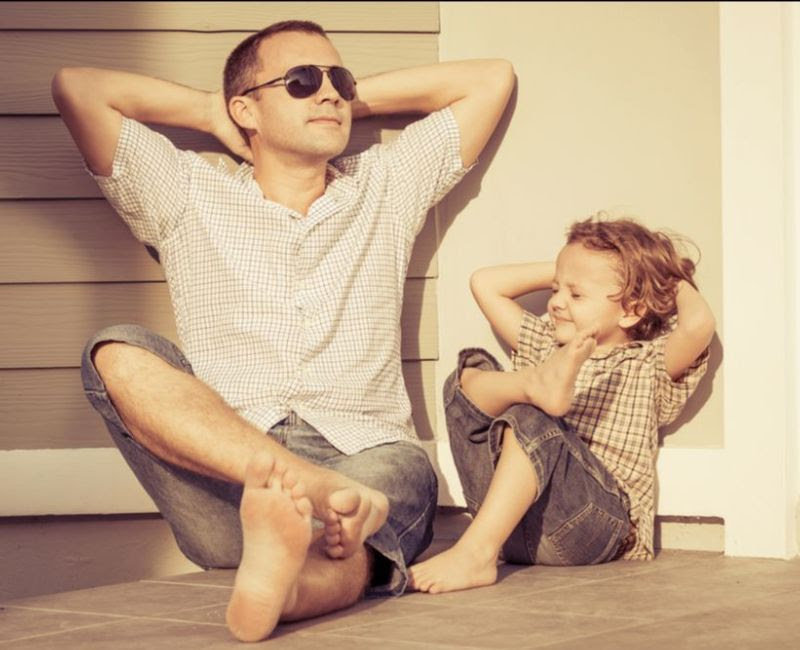 One of the things we most appreciate about the Languedoc-Roussillon is the value people place on slowing down, coming together, and sharing a meal.

This Father's Day, why not create that joyful experience for Dad? You can still give him the CDs. But what he'll probably love most is being with you.

Below you'll find three delicious recipes for a special Father's Day meal.

Bon Appétit!
Recipe Suggestions for Fathers Day
Beef Chestnut Stew with Potato Scallion Purée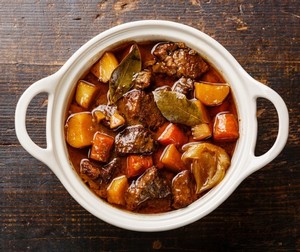 Wine Pairing:
A rich (even spicy!) red like
2016 La Jasse
---
Baked Chicken with Cheese & Lemon Custard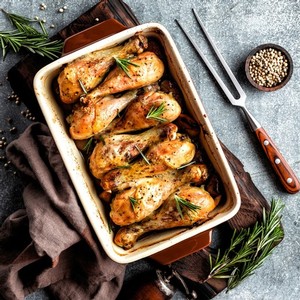 Wine Pairing:
A full-bodied white like
2014 Cuvée Sixtine
---
Duck Rillettes Salad with Orange-Ginger Vinaigrette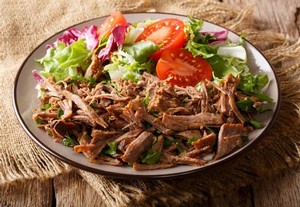 Get the Recipe
Wine Pairing:
A silky, smooth red like
2016 La Dame
Join Our Wine Club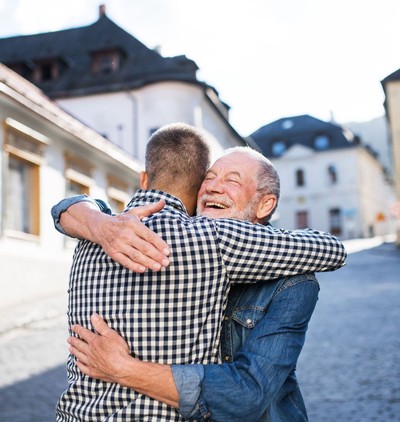 For an experience Dad can enjoy throughout the year, treat him to a Princess and Bear Wine Club Membership. With each quarterly shipment, he'll explore a rich variety of wines from the Languedoc-Roussillon, an area critics have called "the most exciting wine region of the whole of France."
Many of these vignerons have embraced organic, biodynamic, and chemical-free viticulture.

These wines are so unique, they're only available in the US through The Princess and The Bear.
Choose from our Amphora, Cathar, or Mediterranean collections.

Member benefits include:
Quarterly curated shipments of hard-to-find artisanal wines
Live video Q&A events with winemakers, chefs, and sommeliers
Food pairing recipes and tasting notes from a Languedoc expert
Option of all red or all white available upon request
Free shipping and 15% off individual bottles from our shop — anytime
Memberships start at $29/month
(billed quarterly)