August 8, 2019 | The Princess and The Bear
Rosés of the Languedoc
We are thrilled that our new rosés have arrived! These beauties tend to sell out quickly, so we invite you to check them out here.

Languedoc rosés are some of the best in the world. What gives them their gorgeous pink, peach, and rose colors? How is a rosé wine made, versus a red or a white?

Wine color is derived from the pigment in grape skins. The shade depends on how long the skins are in contact with the juice prior to fermentation. White wines have little or no contact, whereas red wines have considerable contact. Rosés fall somewhere in between and can exhibit a range of lovely pink and orange hues within a span of a few hours.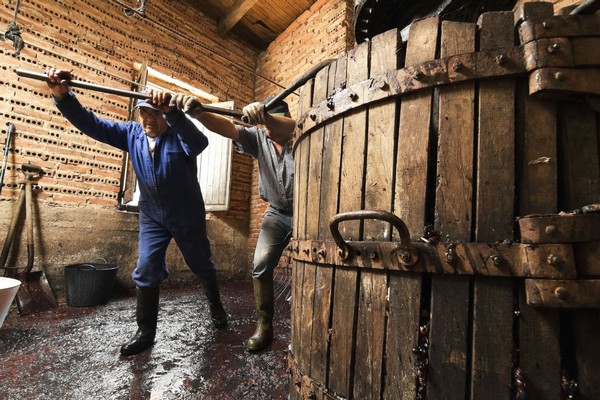 The two main vinification methods for rosés are pressurage and saignée.

With pressurage, freshly harvested grapes are loaded into a tank or a press for several hours and then gently pressed to drain the juice. The juice is chilled in a tank, yeast is added, and slow alcoholic fermentation begins.

With saignée, rather than being pressed by machinery, the individual grapes are crushed by the weight of the clusters themselves. The resulting juice, along with the skins, remains in the tank for several hours.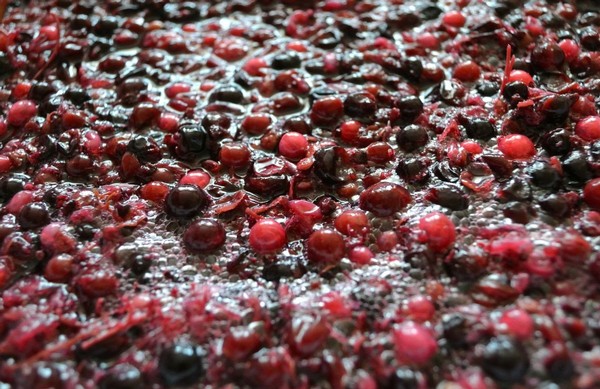 The tank is then "bled" (thus the term saignée) through a tap at the base of the tank. The juice is chilled and yeast added, initiating a slow fermentation that converts the juice sugars into alcohol.

As with all Languedoc-Roussillon winemaking, innovation and creativity help create these world-class rosés.


---
Domaine De Saumarez
Fleur De Liz Rosé

Named for the winemaker's wife, this beautiful salmon pink wine is made from organic Syrah and Grenache grapes harvested in the cool early morning.

Delicious pomegranate and strawberry flavors. Great on its own or with a summer barbecue!
Domaine Clos d'Elle
2018 Entrecoeur Rosé

All six of the tasters at one of our rosé tastings this spring chose this wine!

This soft peach-colored rosé is made from grapes in the 2nd year of organic conversion—Syrah and, interestingly, Viognier. The result is stunning! Wild strawberry flavors and sooo soft in the mouth.
Domaine La Louviere
2018 Le Marquis Rosé

This Gold Medal winner at the Millesime Bio 2019 (Worldwide Organic Wine Fair) is made from high altitude grapes: Cabernet Franc, Merlot, Syrah and Malbec.

A fabulously spiced ripe berry taste to drink on its own; also wonderful with Grilled Shrimp and Avocado Salad. Le Marquis will seduce you!