June 20, 2019 | The Princess and The Bear
Morel Mushrooms pair perfectly with this white wine...[Recipe Inside]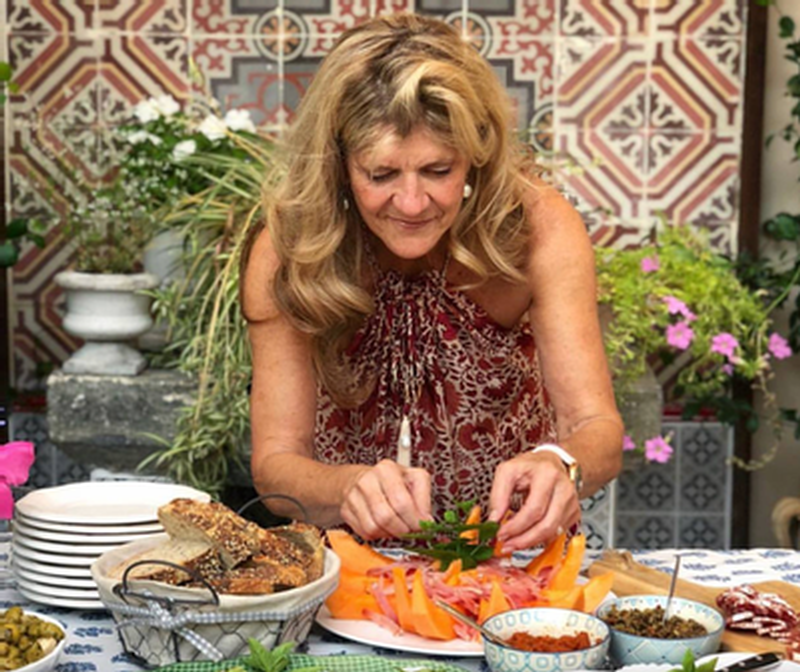 The Princess, Carol Bailey, indulging in one of her great loves
June wine and food pairing
Winemaker Pierre Urbain of Domaine Mas Nuy is passionate about everything he does! (We have asked him to slow down on his big boy motorcycle!) While in surgical training 25+ years ago in Brussels, he was introduced to what became a lifelong love of wine and winemaking.

Pierre completed his oenological studies and, in 2005, found his piece of heaven in the Languedoc. He purchased vineyards high on the south-facing hills of Faugères: perfect schist soil, perfect sun, and perfect vineyards for catching the drying winds of both the mountains and Mediterranean Sea.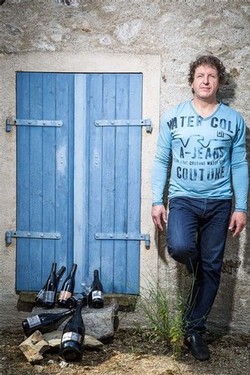 He uses all-natural fertilizers and, if needed, organic compounds to combat mildew. He harvests his grapes at night and in the very early morning, hand selects grapes, and uses simple winemaking techniques (which are actually the most sophisticated) to create fabulous wines expressive of the famous Faugères terroir.

This month we've paired Pierre's top white cuvée, 2015 La Catieda, with Jura Style Chicken and Morel Mushroom Cream Sauce. La Catieda is slightly oxidized from time in the world-famous Stockinger barrels. It pairs beautifully with cream sauces and the earthy morel mushroom which, even today, is harvested only in the wild.

Bon Appétit!
---
Featured Recipe
Featured Wine
La Catieda starts with pineapple and banana and is followed by lightly grilled citrus. A lovely mouth feel precedes a long, memorable finish.

This wine is aged in beautiful Stockinger oak barrels making it a "special" lightly oxidized wine and not adaptable to all foods. It is lovely with grilled fish, blanquette de veau, and hard cheeses.
---