May 16, 2019 | The Princess and The Bear
[Recipe] Halibut is in prime season! And it's excellent with this wine...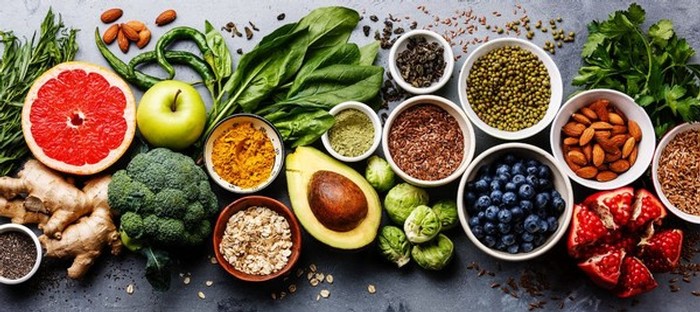 May Wine and Food Pairing
Each month we offer you a new pairing of a savory recipe with one of our extraordinary "undiscovered" wines from the Languedoc-Roussillon.

It's our way of saying merci for joining us on this adventure into a region rich in history, beauty, innovative winemakers, and culinary treasures.

This month we've paired a classic blend of white varietals, 2017 Eime De Vinhem, with a sumptuous Baked Halibut and Lemon Basil Aïoli recipe.

Halibut is in prime season until July, so enjoy the feast before it's over!

Bon Appétit!
Featured Wine

Domaine Jougla
2017 Eime De Vinhem
Occitan for "Love of Wine," Eime De Vinhem is a blend of Vermentino, Grenache Blanc, and Viognier. The vines are situated within the 'garrigue,' so rosemary, fennel, and thyme contribute to the aroma. Expresses pear and white flower blossoms in the nose. Rich and generous in the mouth. Incredibly drinkable!
Featured Recipe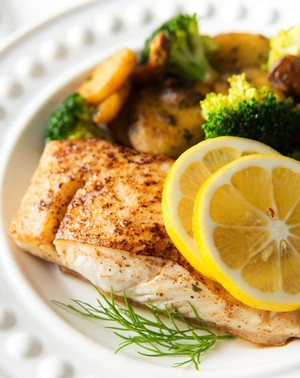 Baked Halibut
with Lemon Basil Aïoli

Savor with Domaine Jougla
2017 Eime De Vinhem
Additional Paring Note: Eime De Vinhem also goes well with cheese and crackers, or Chilled Oysters on the Half Shell with Yuzu Mignonette.