July 21, 2019 | The Princess and The Bear
A Laid-Back Summer Meal Meets A Lively White Wine [Recipe Inside]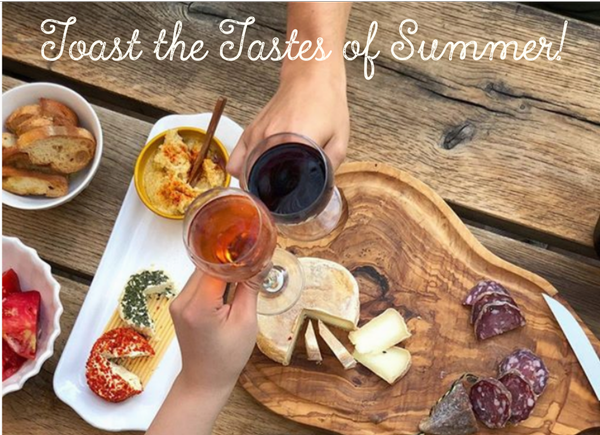 July Wine and Food Pairing
---
We hope you're having a wonderful summer and finding time to relax and take in the simple pleasures. For us, this means delicious, fresh, easy-to-prepare meals paired with one of our extraordinary "undiscovered" wines from the Languedoc-Roussillon.

We invite you to try these easy, savory summer dishes: Quick Caprese with Garlic Crostini and Super-Easy Summer Salmon. Recipes below.

Compliment with 2018 Soif L'idéal—an "easy drinker" but with enough acidity to hold up to a great meal. Enjoy!
---
Featured Recipes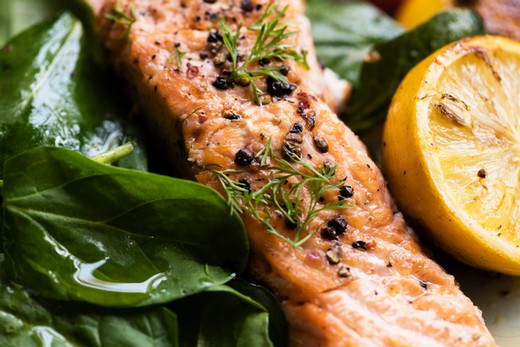 Quick Caprese
with Garlic Crostini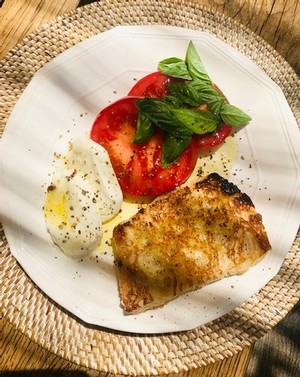 ---
Featured Wine
Domaine Terrasses de Gabrielle
2018 SOIF L'IDÉAL
An "ideal" thirst quencher! The acidity of the Grenache Blanc and Vermentino blends with the honeyed pear and peach flowers of the Roussanne and Viognier to create a lively and engaging wine.
Winemaker Olivier Pascal of Domaine Terrasses de Gabrielle comes from generations of winemakers. He and his delightful, hardworking wife, Fabienne Los Huertos, tend the vineyards her family has owned for generations and work their creative magic in the cave where their small batch wines come to life.