Wine Pairing Dinner - Osprey Bistro - November 10, 2021
| | |
| --- | --- |
| Date: | Wed, Nov 10, 2021 |
| Time | 6:00 PM to 9:00 PM |
| Venue: | 309 S. Cloverdale St Ste A4, Seattle, WA 98108 |
| Contact: | Osprey Bistro |
| Phone: | (206) 557-4863 |
| Email: | info@ospreyseattle.com |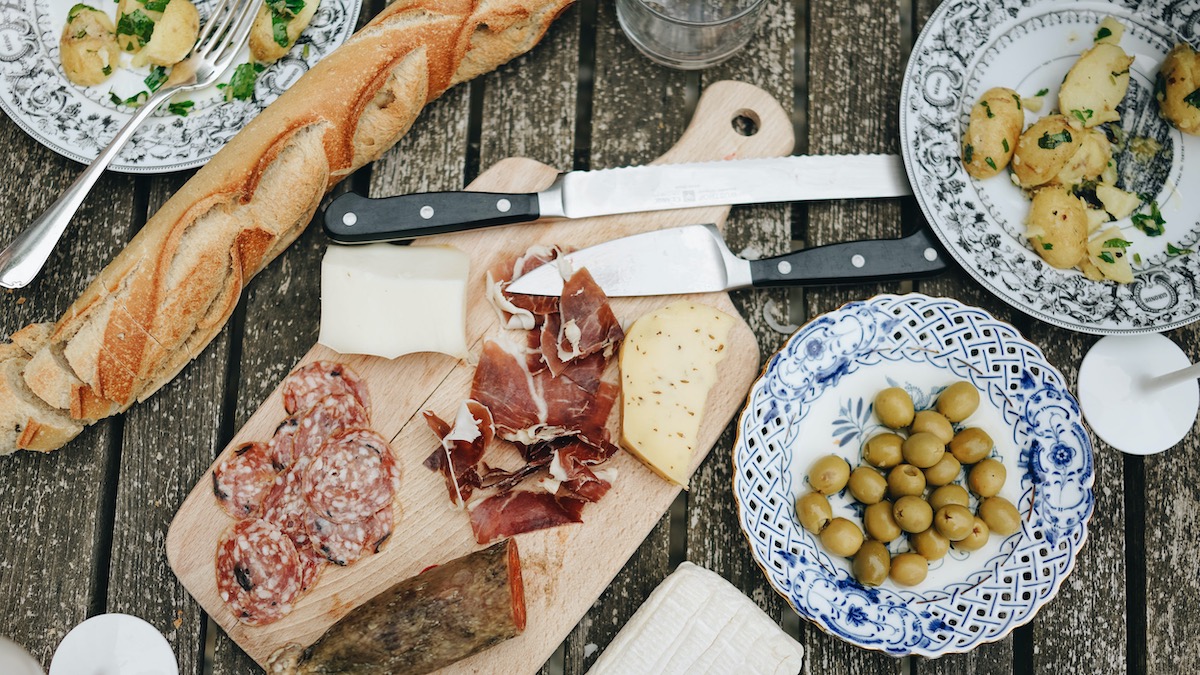 Join us at Osprey Bistro where Owner and Executive Chef Shane Ryan will prepare a multi-course, wine pairing dinner, pairing one of our artisanal Languedoc-Roussillon wines with each course. Start the evening off with small bites paired with our signature Sparkling Brut, a Crémant from Limoux, which is a blend of Chardonnay, Chenin Blanc and Pinot Noir made in the traditional method with the second fermentation in the bottle.
The food pairing courses are a secret but our fabulous wines to follow are all organic and are:
2020 Le Petit Mod'Amour Rose, a textured rose red berries, citrus and rose petals
Our vibrant and complex 2019 Carminal Blanc, a blend of Roussanne and Vermentino
2017 Notes d'Orphee with sultry notes of black fruit, smoky spices and herbs
And the rich 2018 La Cerisaie full of the sweetness of ripe blackberries and macerated cherries
All of our wines are hand selected after our founders visit the vineyards and winemaking cave of each artisanal producer. Join our French Wine Scholar, Ioana Bucur, as she introduces each wine with each course. It promises to be a delicious and delightful evening!
Date: Thursday, November 10, 2021
Time: 6:00 PM to 9:00 PM
Venue: Osprey Bistro
309 S. Cloverdale St Ste A4
Seattle, WA 98108 USA
(206) 557-4863
https://ospreyseattle.com/
Wine Pairing Dinner Price: $125 per person
Call the Osprey Bistro at (206) 557-4863 to make reservations.