Taste, Learn, Enjoy!
| | |
| --- | --- |
| Date: | Tue, Nov 15, 2022 |
| Time | 7:00 PM to 9:00 PM |
| Venue: | 309 South Cloverdale Street, Suite A1 |
| Contact: | Princess and Bear Wines |
| Phone: | (206) 323-4757 |
| Email: | events@theprincessandthebear.com |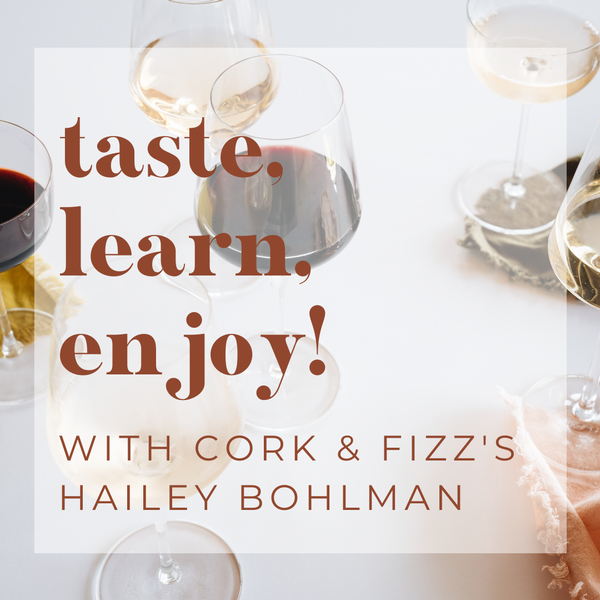 Princess and Bear Wines will be hosting a one-of-a-kind class where YOU can experience an array of wonderful wines from the Languedoc-Roussillon region of France.
You will learn how to taste wines from Cork and Fizz's Hailey Bohlman. The Princess and Bear resident French Wine Scholar, Ioana Bucur, will introduce you to the terroir and artisanal winemakers of the Languedoc-Roussillon, the most exciting wine region in France.
Hailey Bohlman is a wine educator and founder of Cork & Fizz, a wine tasting business all about having fun and learning new things while enjoying a glass of wine!
Hailey always loved learning new things as a kid, but throughout school and joining the workforce, she felt that learning became more about achieving and succeeding. It wasn't until she found her passion for wine that she rediscovered her joy for learning! With this in mind, she created Cork & Fizz to share her passion and make wine more approachable to everyone. Her goal is to be a resource for casual sippers and wine lovers like herself.
Along with her tastings she also shares helpful tips and recommendations on her Instagram @corkandfizz.
You can learn about Princess and Bear Wines events, wines, and more on Instagram @princessandbearwinesseattle!
Date: Tuesday, November 15th, 2022
Time: 7:00 PM to 9:00 PM
Venue: Princess and Bear Wines Tasting Room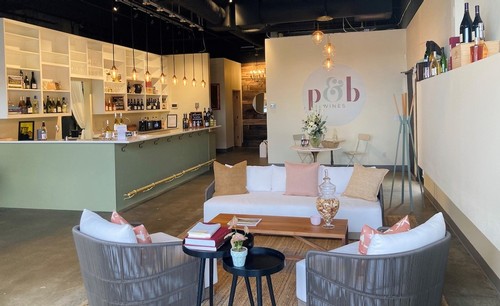 309 South Cloverdale Street, Suite A1
Seattle, WA 98108 USA
(206) 323-4757
Event Price: $55.00
Reservations: Eventbrite - Taste, Learn, Enjoy!
Cork and Fizz