Cellar Muse Island Wines Masterclass
| | |
| --- | --- |
| Date: | Tue, Jun 14, 2022 |
| Time | 6:00 PM to 8:00 PM |
| Venue: | 309 South Cloverdale Street, Suite A1 |
| Contact: | Princess and Bear Wines |
| Phone: | (206) 323-4757 |
| Email: | info@theprincessandthebear.com |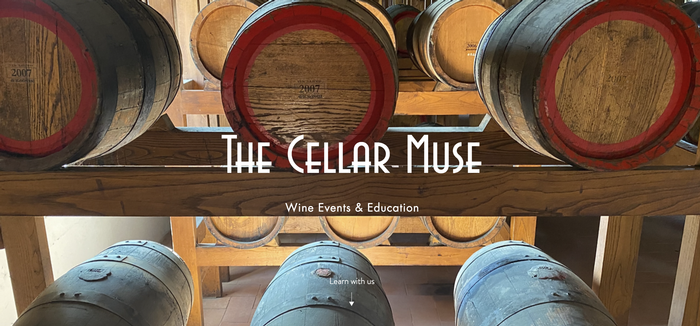 Explore the unique and delicious wines of the Mediterranean Sea!
The summer can't come soon enough, and maybe you're daydreaming of a sunbaked island vacation. You may be conjuring pictures of brightly colored cocktails with tiny umbrellas, but in this class taught by sommelier, Janet Beeby we will explore The Canary Islands, Santorini, Sicily, Sardinia, Corsica and more as we look at some of the world's great island wines. Excellent vineyard location is essential when making wine, and we will look at vineyards that are pushing the limits and taking grape growing to the next level.
From a stunning caldera to the slopes of active volcanos, we will taste great wine, talk about regional food specialties, and snack on delicious food pairings.
Date: Tuesday, June 14th, 2022
Time: 6:00 PM to 8:00 PM
Venue: Princess and Bear Wines Tasting Room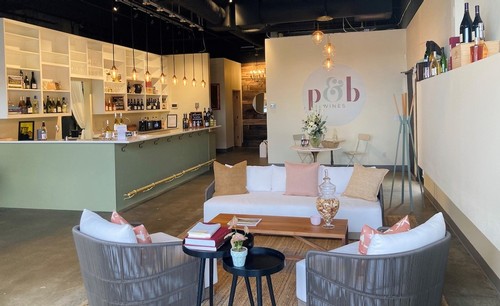 309 South Cloverdale Street, Suite A1
Seattle, WA 98108 USA
(206) 323-4757
Event Price: $85.00
Reservations: Cellar Muse - Island Wines Master Class
Cellar Muse