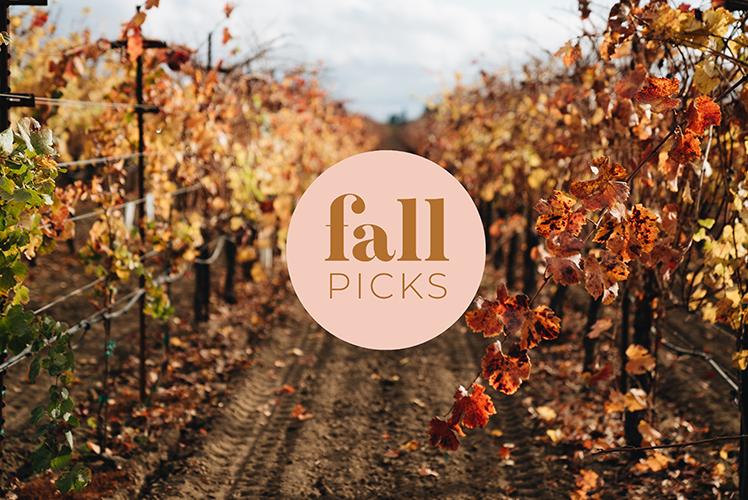 Nothing says fall like a glass of wine to warm your spirit during a chilly autumn day. From small family dinners after work and school to intimate Thanksgiving gatherings, we have six essential wine options from the Languedoc and Roussillon regions of France for all your fall needs!
With the holidays approaching, now is the time to stock up.
All Princess & Bear purchases come with Our Risk-Free Joy Guarantee: If a wine does not expand and delight your palate, we'll replace the bottle at no cost to you.